About Us
We take this opportunity in introducing us as a company engaged in supply of Marine Equipment and its Accessories for Boats and Ships. We are established in Dubai Since 2002 and located in Al Jadaf Dockyard. We have accomplished a reputation and credibility by constantly striving to Be responsive to our customer's requirements.
Official Partner of Diamondbrite Products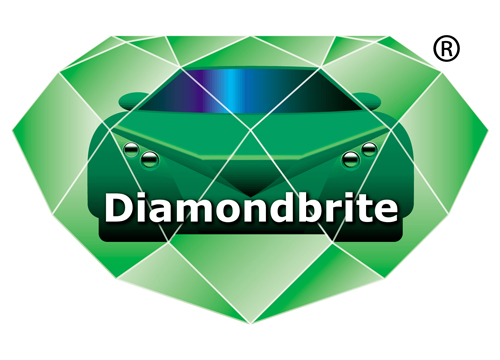 Purchasing a boat is a very expensive investment. Keeping it in top condition not only makes ownership more enjoyable, it also safeguards that investment for many years to come. The Diamondbrite Marine range has been wholly developed to protect all types of vessel from the very toughest conditions – as well as making cleaning and maintenance responsibilities much less time-consuming.